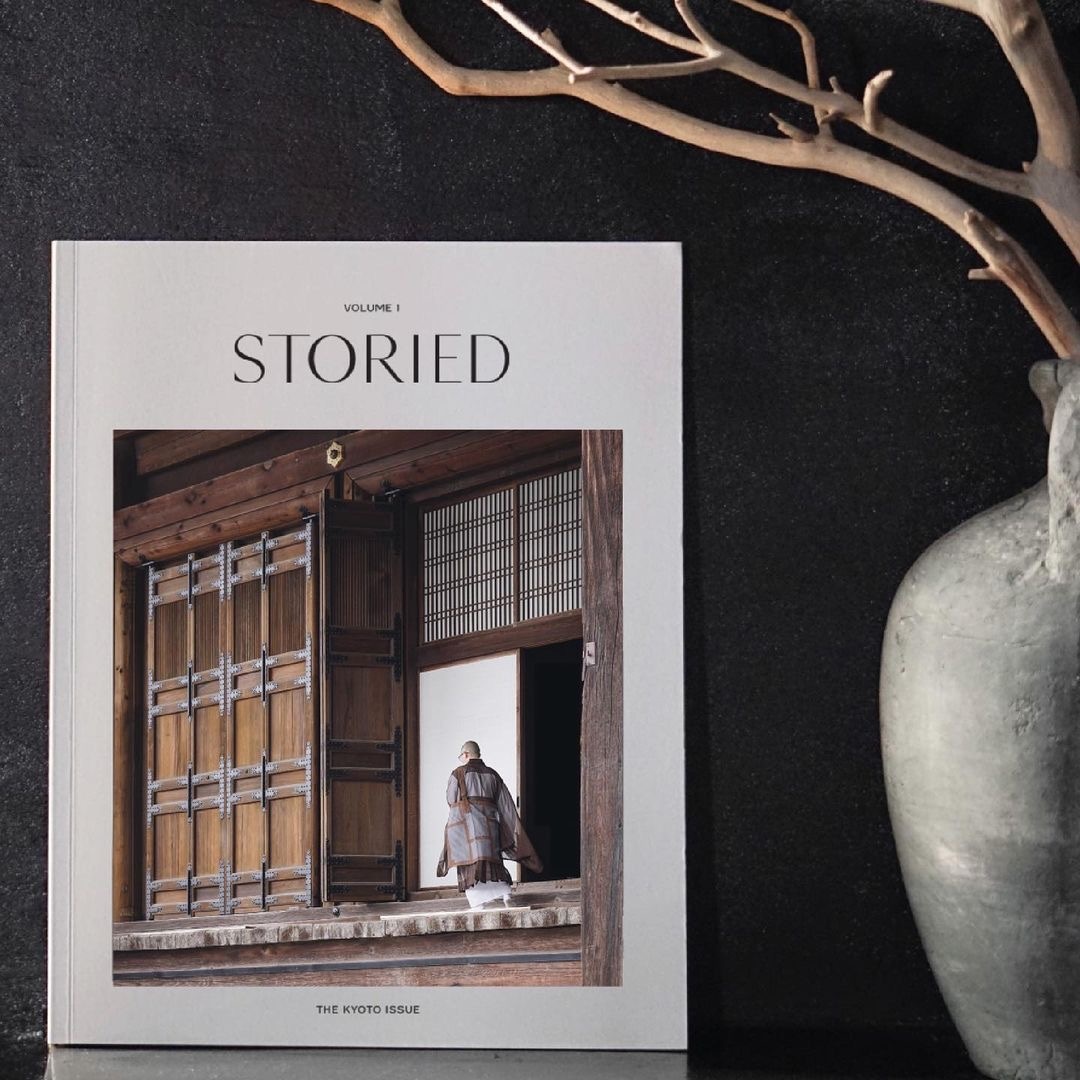 .
.
.
.
.
Posted @withregram • @storiedmag Ototojet, a wholesale fishmonger and chef who goes by the same name, is on a mission to provide fresh fish to Kyoto. Using only natural ingredients and presentation inspired by the beauty and exactitude of ikebana (Japanese style floral arrangement), Ototojet produces some of the finest fish dishes in the city.
@ototojet believes that using the freshest natural ingredients results in the most abundant nutrients that are good for both body and mind. Opting for fish, herbs, and vegetables produced in a considered manner, each dish is a celebration of sustainable produce, finished with carefully-produced condiments that enhance the delicate flavours of the fish.
Read Ototojet's culinary guide to the city we call home in Volume One, The Kyoto Issue.
Link in bio to purchase